Together we can help shape the future of medicine!
You have the power to drive change in the world of clinical research by participating in clinical research that is relevant for you.
View Studies
Featured Studies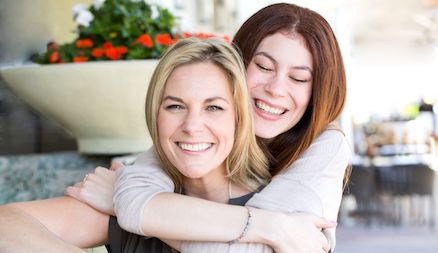 Cytomegalovirus Vaccine Research Study
Care Access is evaluating an investigational vaccine against CMV for females ages 16 to 40.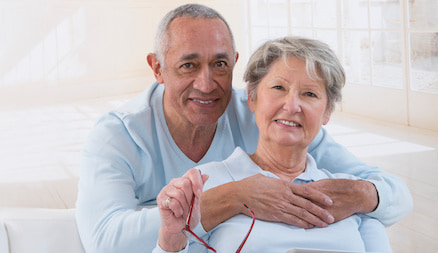 E. Coli Vaccine Research Study
Adults 60 and over may qualify for a vaccine study that potentially protects against blood infections.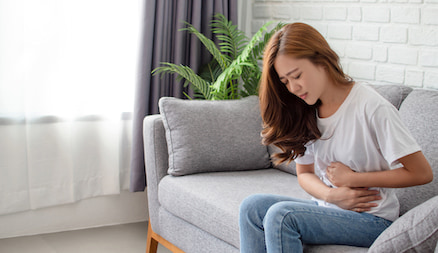 Endometriosis Research Study
Endometriosis affects 1 in 10 women. Care Access is currently enrolling a research study evaluating an investigational medication for pain associated with endometriosis.


Can't find what you are looking for?
Contact us now to help identify a research study that might be of interest to you.