Let's Accelerate the Future of Medicine for Everyone.
Breaking News
FDA finds no misconduct by Care Access in Pfizer's Lyme vaccine trial
Latest Updates
Adaptability: Where Clinical Research Meets the Needs of a Community.

Grassroots Connections and Clinical Research

Breaking Through: Discussions on Clinical Research

Supporting the Decentralized Trials & Research Alliance

#AMA: "Ask Me Anything" with Care Access CEO and Craig Lipset. The future of clinical research sites.

Care Access Expands to Brazil

BRIDGE: Bringing Representation, Inclusion & Diversity to Global Enrollment
Case Studies 3 of 3
Bringing a Lyme Disease Vaccine Trial to Rural Areas Where There Are No Research Sites
Who We Are
Care Access is a Global Research Site.
The intricate nature of clinical trials delays the delivery of medical breakthroughs to patients who need them. Fixing this is not easy, but we have the ingredients to make it better.
Research Site Infrastructure
A dynamic, next-generation
global research site.
We establish and conduct high-quality research operations wherever they are needed.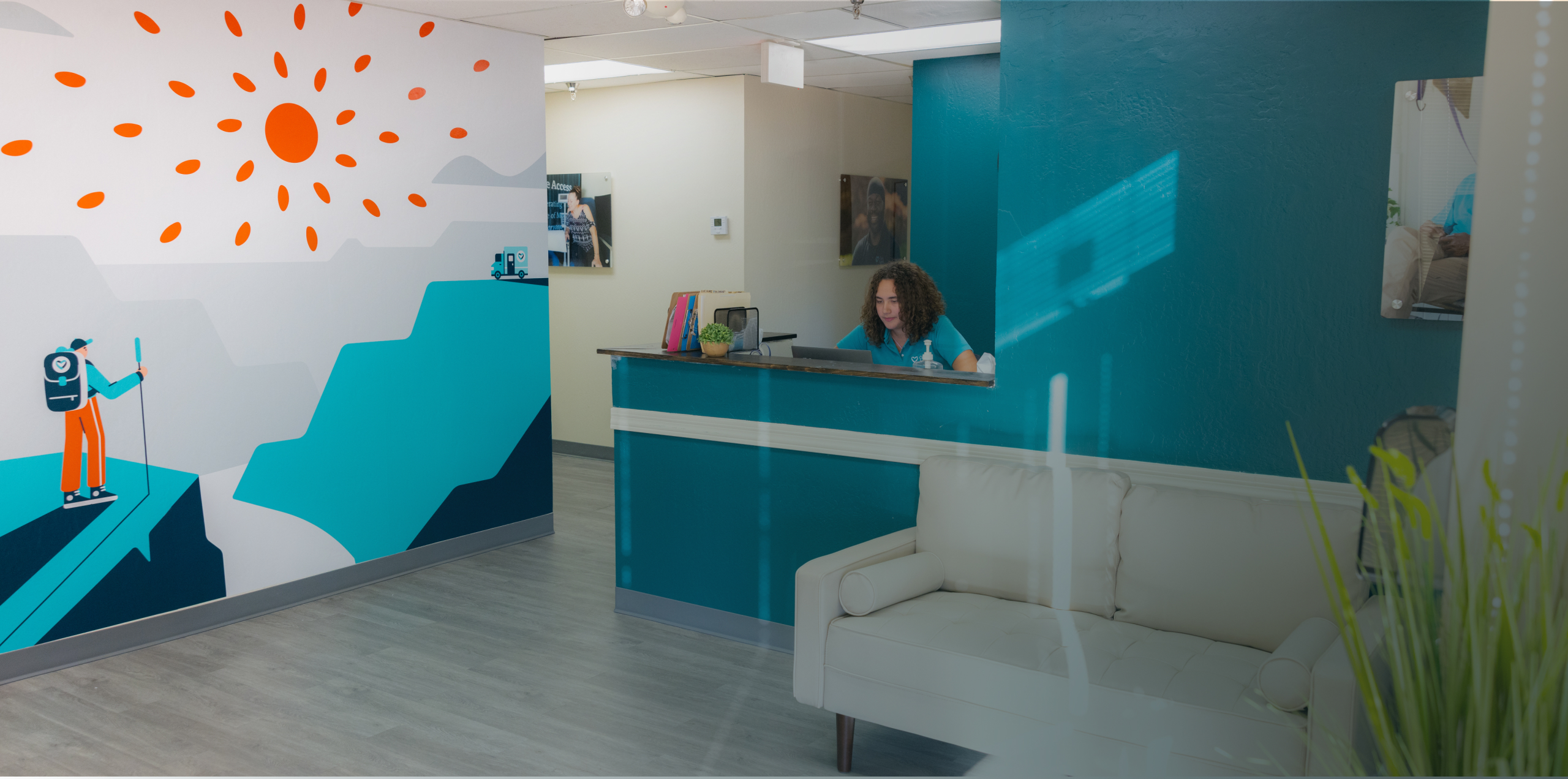 We support sponsors across their portfolios. For the highest-priority studies, we bring unique solutions.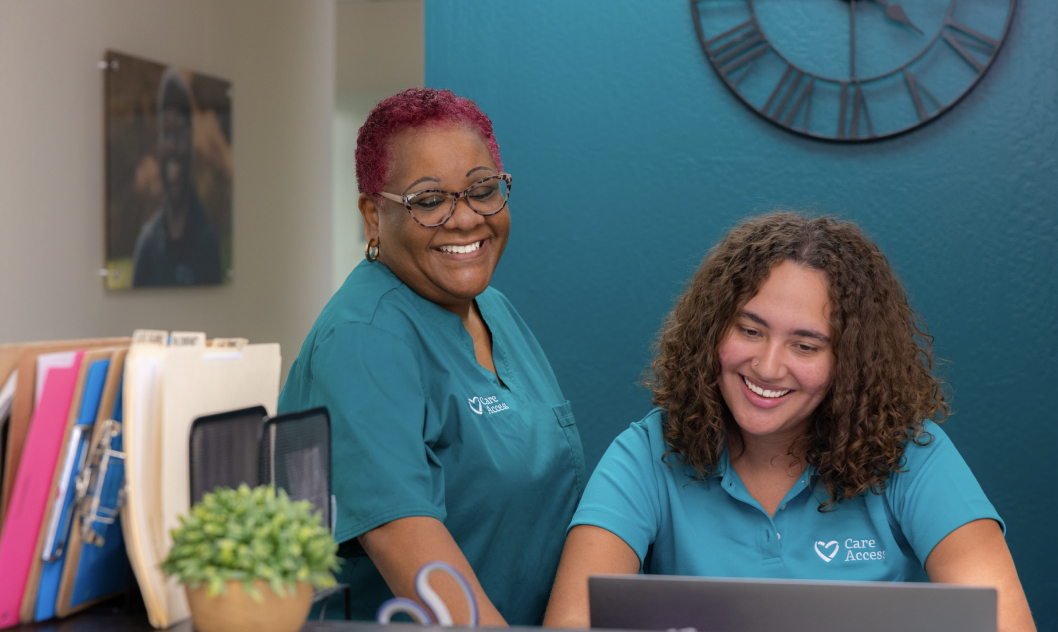 Our Reach
We operate in the United States, Canada and Brazil, with new operations coming soon to the UK, Italy, and the Netherlands.
~150
Permanent Site Locations
~450
Clinical Research Professionals
~100,000
Patients screened per year
~20M
Patients connected through our physicians and partners
---
Therapeutic Areas
Internal Medicine
Family Practice
Neurology
Psychiatry
Dermatology
Gastrointestinal
Rheumatology
Cardiology
Endocrinology
Pulmonology
Oncology
Infectious Disease
Vaccine
---
Super Site Capabilities
Care Access further supports the industry with Super Site Capabilities that augment the traditional research site.
Permanent Site Locations
Traditional Research Sites
State-of-the-Art Facilities
Long-term Community Connections
Function as Site Network Logistics Hubs
Centralized Clinical Operations
Quality System
Virtual PIs when valuable
Study Management
Site Orchestration
Control Tower
Mobile Research Site-Infrastructure
Mobile clinical research vehicles, trailers
Traveling Sub-Investigators
Traveling Clinical Research Staff
IP Management & Transport
Patient Centric / Patient Convenience
Patient Education
High-capacity call center
Virtual coordinators
Central Logistics
Central Labs
Distribution Hubs
Fleet Shop
Grassroots Community Engagement
We Bring Research to Communities.
Local community leaders and healthcare providers share a common goal of improving health outcomes for their community and future generations. We root our community partnership approach in empowering local leaders to share the message about clinical research.
---
Communities Embracing New Access to Research
---
Making Space for Clinical Trials in Senior Communities
Diversity & Representation
Care Access partners with Sponsors to help achieve their research diversity and representation goals.
We take a grassroots approach to engaging with diverse and under-represented communities. Our Super Site Capabilities make clinical research available to those communities even when there is no existing clinical trials infrastructure.
Therapeutic Area Focus
Building Therapeutic Area Ecosystems.
Care Access hyper-focuses on a set of therapeutic areas that are high-priority for the industry and builds capabilities that strengthen our ability to support those studies. This includes: study-agnostic screening events, scientific expertise via advisory board, and community awareness building around the condition.
Currently, we are building the following Therapeutic Area Ecosystems:
Alzheimer's
Gastroenterology
Cardiovascular
Diabetes & Weight Management
Infectious Disease
Learn more about our Cardiovascular Ecosystem
Collaborating with leading AMCs and HBCUs through American Heart Association (AHA) research network
Lp(a) screening events built around ecosystem of healthcare providers, community leaders, and individual ambassadors
Establishing Care Access' Cardiology Scientific Advisory Board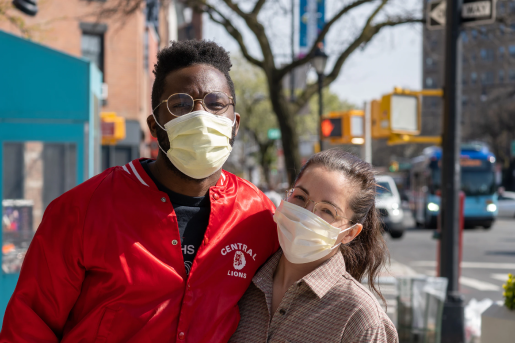 Participate in a Clinical Trial
Participating in a clinical trial is a viable care option. Explore everything from what to expect and reasons to volunteer to potential benefits and risks.
Patients Start Here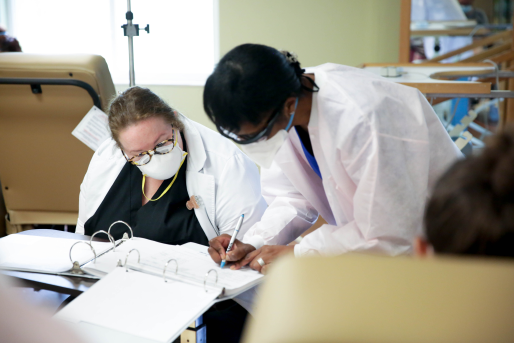 Become an Investigator
Expand your practice with cutting-edge research. Our 100% funded turn-key programs give you on-site support and everything else needed to succeed.
Physicians Start Here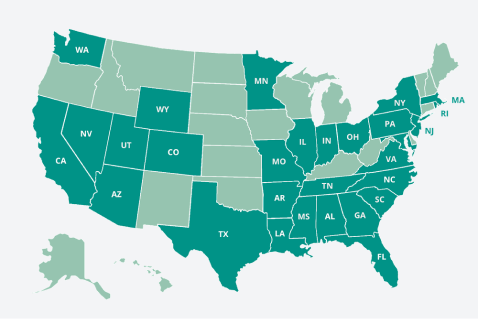 Enroll Trials Faster
Choose from our existing high-performance sites with expert PIs, and rapidly build custom sites dedicated to your trials with our Sites On Demand™ service.
Sponsors Start Here
Join Our Team
You can be a part of the solution. Help save lives and make history.
Accelerating the
Future of Medicine
for Everyone
We're not just providing more patients with access to innovative care options, we're transforming the healthcare industry.
With the support of top pharmaceutical and biotech partners, we are scaling a new model for the clinical trial site, where more physicians and their own patients engage in cutting-edge research to develop and approve new therapies faster.
Our Mission